Training hall and Facilities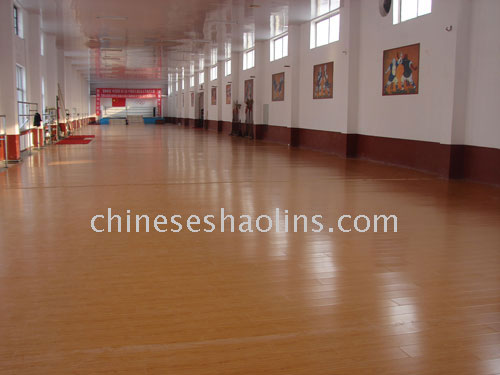 Big training hall with 1100 square meters built in 2008.
In our 1100-square-meter training hall, there is a set of fitness training equipment, power training equipment, wooden dummies, mats, pads, punching bags, gloves and bodyguards that are provided during training at our kung fu school in China. You also can buy your own one if you want during your training. During the winter, students can practice in the facility's warm temperature as we offer its heating system.

The academy provides students with tableware, bedding, washing machines, and a hot shower facility. There are Internet and a public pay phone so students can easily contact friends and family. The presence of a translator in the academy is also good as it facilitates smooth running of activities.
There are a small shop in school,it is easy to buy some necessary,as well as another bigger supermarket next to us and There are some big supermarkets and shopping malls in the district and city we located,so it is easy for you to buy clothes and go shopping.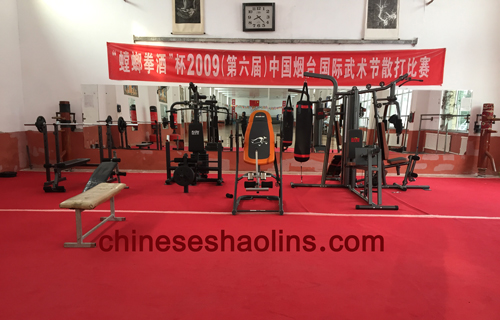 Wooden dummy as well as comprehensive facilities for power training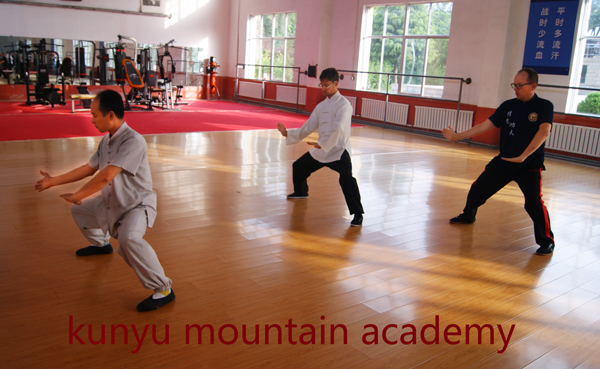 Heat system in the training hall and the students can train in the warm training hall in winter.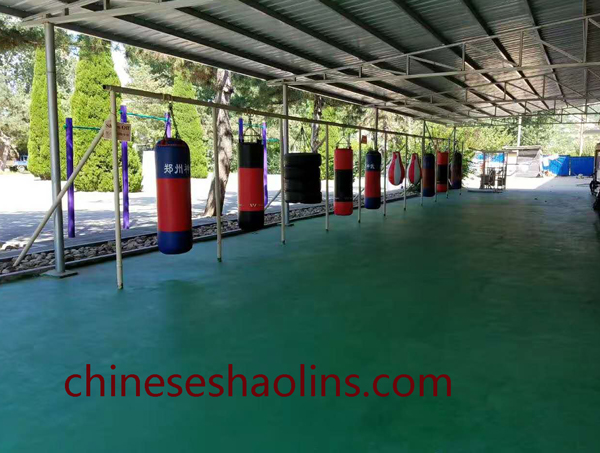 Training punching pack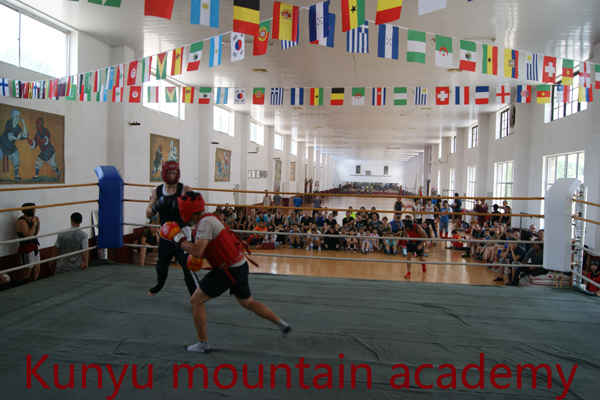 Sanda platform in the training hall.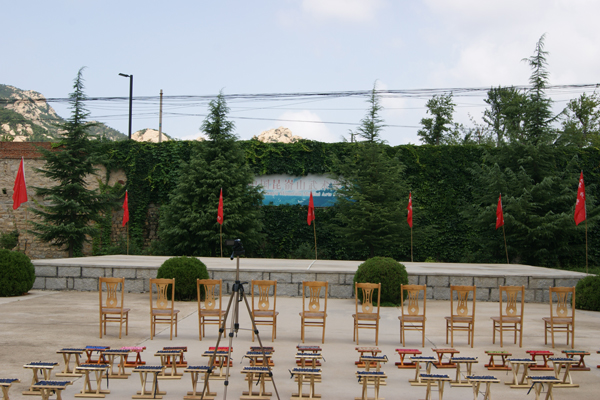 Traditional form Ring in school Yard.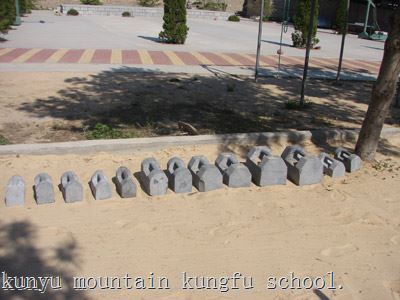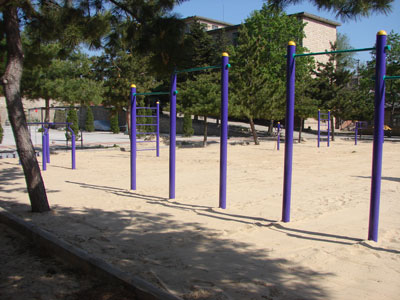 The traditional stone barbells for strength training. The horizontal bar, parallel bars,etc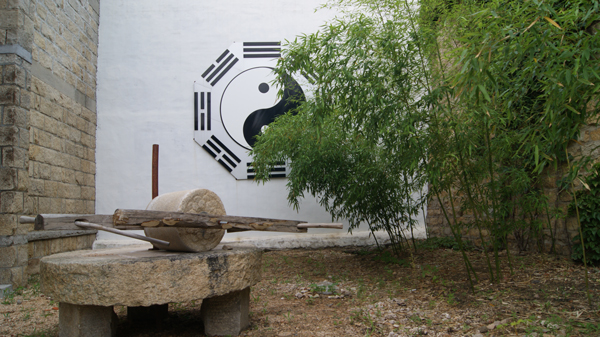 Bagua corner in the school Yard.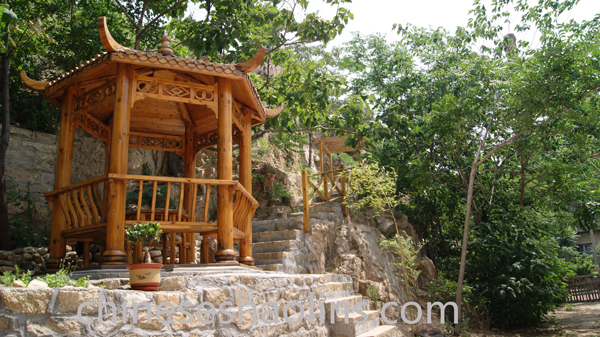 A traditional pavilion built in school Yard.
School View.