Open your own Kung fu club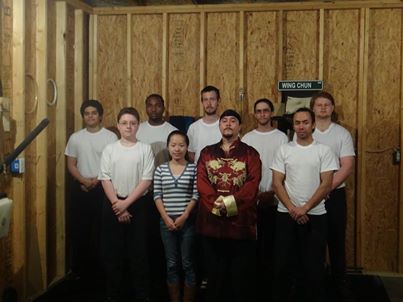 The student Jeff from USA has training for one year with our masters in Kunyu mountain shaolin martial arts academy,and got his Master & Level degree through us,after coming back home,and then,opened a traditional Chinese martial arts club in his country America successfully to teach Wing chun and other Chinese martial arts.
---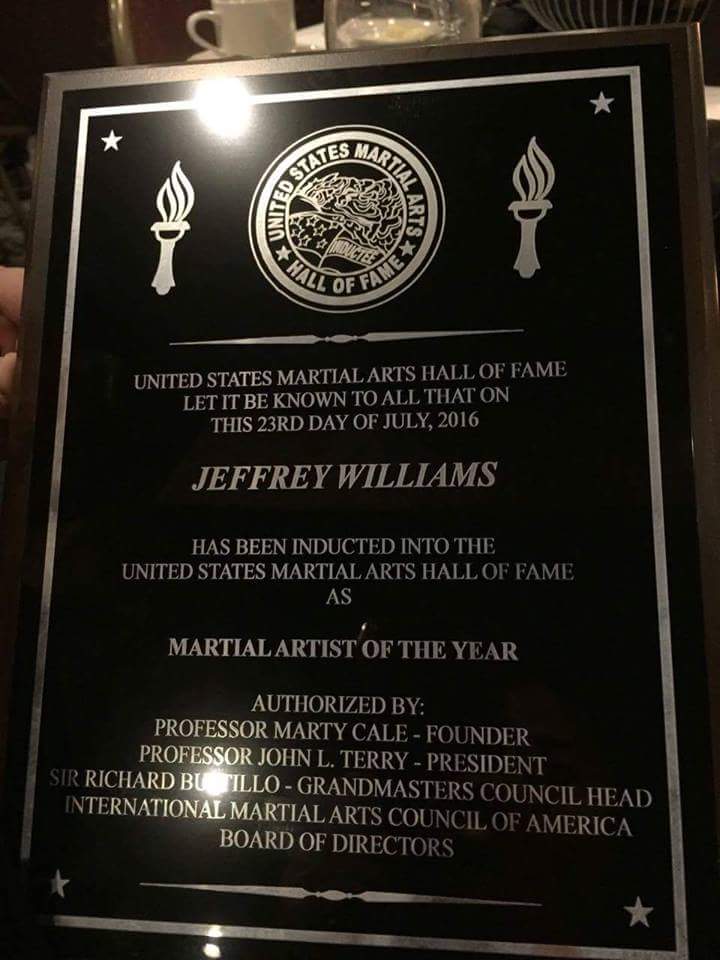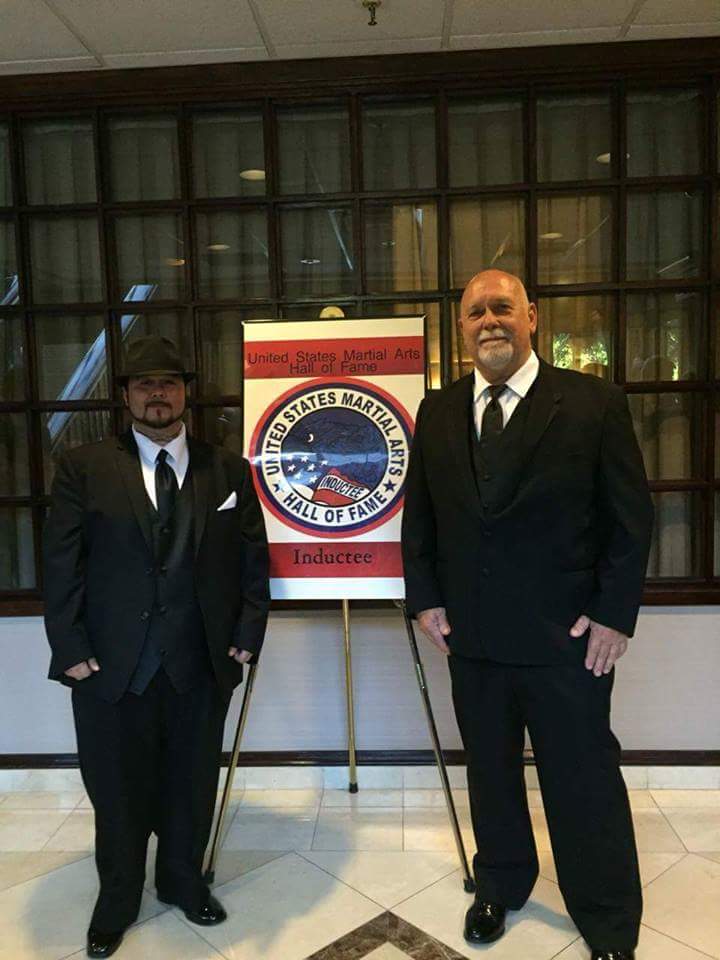 Jeff has been introduced into the USA martial arts Hall as Martial arts of the Year .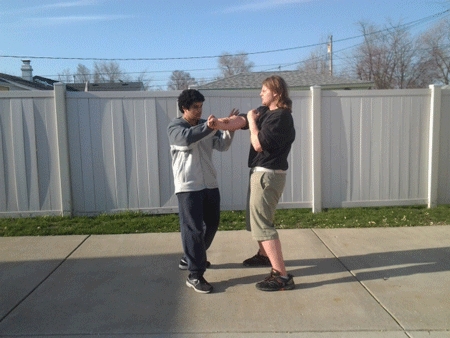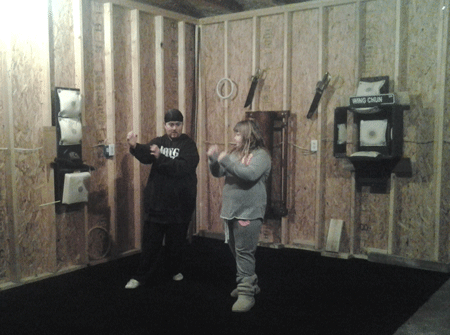 Teaching Wing chun photo.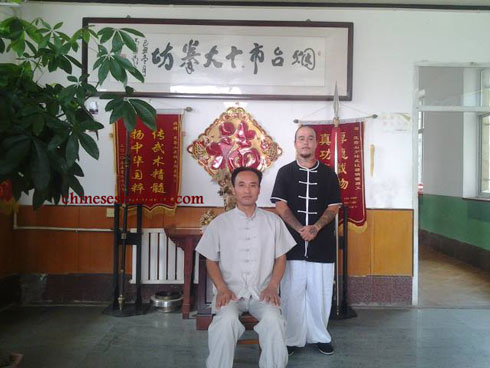 Please see his teaching pictures listed below: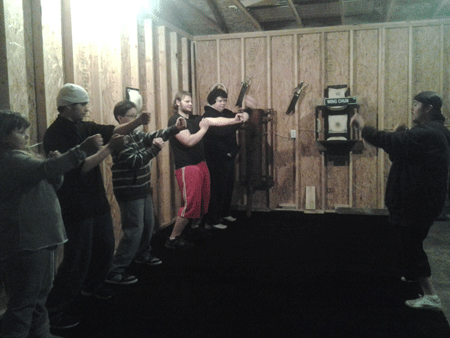 His students learning Chinese kung fu with him.
---
Another student Andrew Plitt opened his own kung fu school in USA.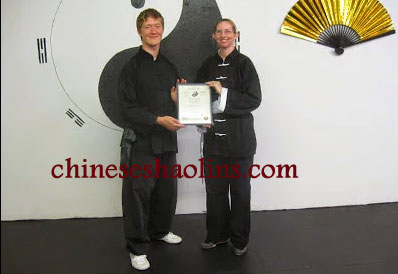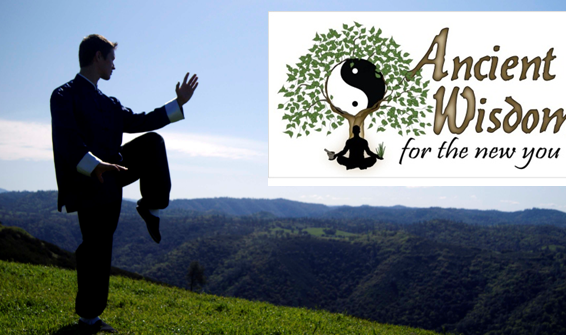 We support our students to teach and open their own kung fu school in their country to develop Chinese shaolin martial arts culture to the world,and to let more and more people benefited a lot from the ancient Shaolin Kung Fu art.

---
Matthew struble from America opened his own Kung fu club in USA 2019