Sacred Kunyu Mountains - Origin of Taoism
Our kung fu training school is at the foot of the sacred Kunyu Mountain and has been praised by past students as the perfect place for kung fu retreat in China. With deep culture and a serene mountainous landscape filled with masterful trainers, this protected area of natural beauty has become China's cornerstone of kung fu training.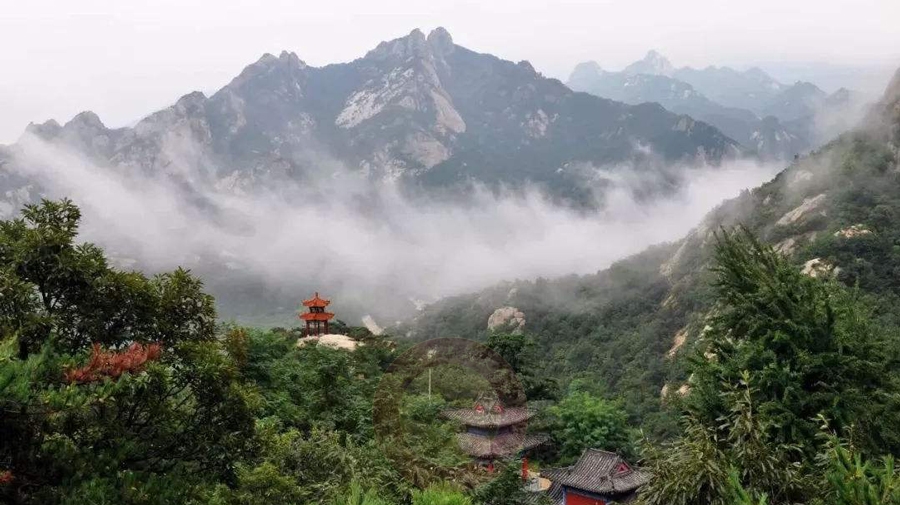 Natural Conservation District we located,peaceful and cultural mountain
This natural beauty is surrounded by the benefits of the city and makes our kung fu school one of the most accessible Chinese kung fu schools surrounded by mountains. There are public tourist buses and taxis from our school to the center of Yantai City. Also, the nearest town, Muping District, is filled with modern conveniences like big supermarkets, shopping malls and privately owned stores. These nearby places give students an opportunity to shop for daily necessities and experience Yantai culture.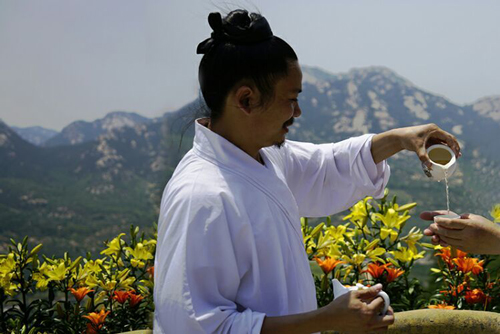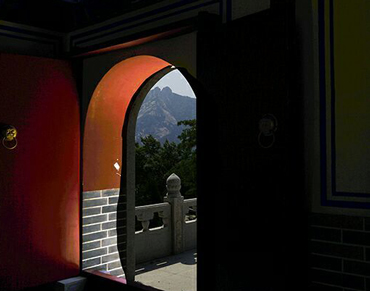 A didicated cultivator in the Taoist Temple near us.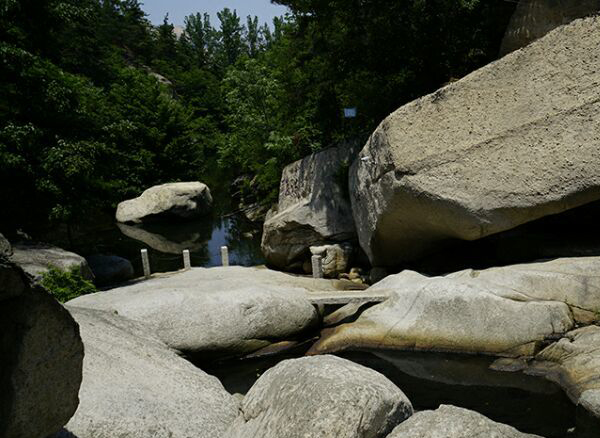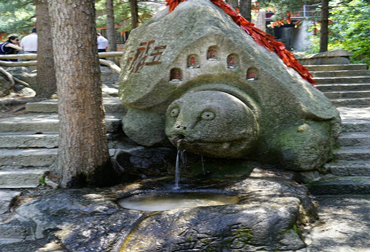 The Spring river and sacred Turtle of Health represented in Chinese culture.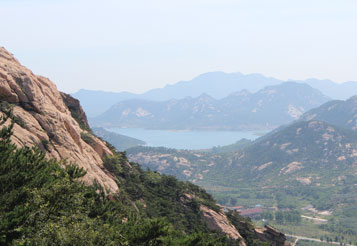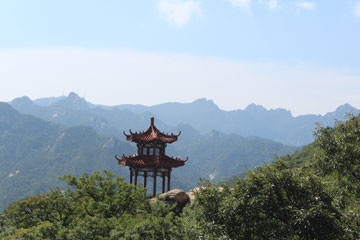 Amazing Kunyu mountain View with temple and natural Lake next to us.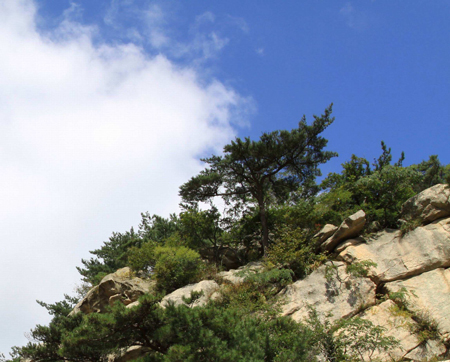 Best air quality to train Kungfu in Kunyu Mountain.
Climate Here: Yantai is a coastal city we located with four distinctive seasons. The climate here is the best in China; it is neither too cold in winter nor too hot in summer,which provides ideal climate for shaolin Kung Fu retreat in China.The weather and air here is much better than in the inland cities. In summer here, the highest temperature at noon is about 30 degrees centigrade; that only lasts for a short time. There are natural waterfalls and lakes as well as the sea. March, April, and May are the spring season, and the temperature ranges from 10°C to 25°C. June, July, and August are the summer season, and the temperatures range from 19°C to 30°C. September, October, and November are the autumn season, so the weather starts to get cool. The temperatures will range from 10°C to 28°C. Finally, Dec, Jan, and Feb are winter, and the temperatures go from -8°C below zero to 7°C above zero, and there are heating systems in each room during the winter.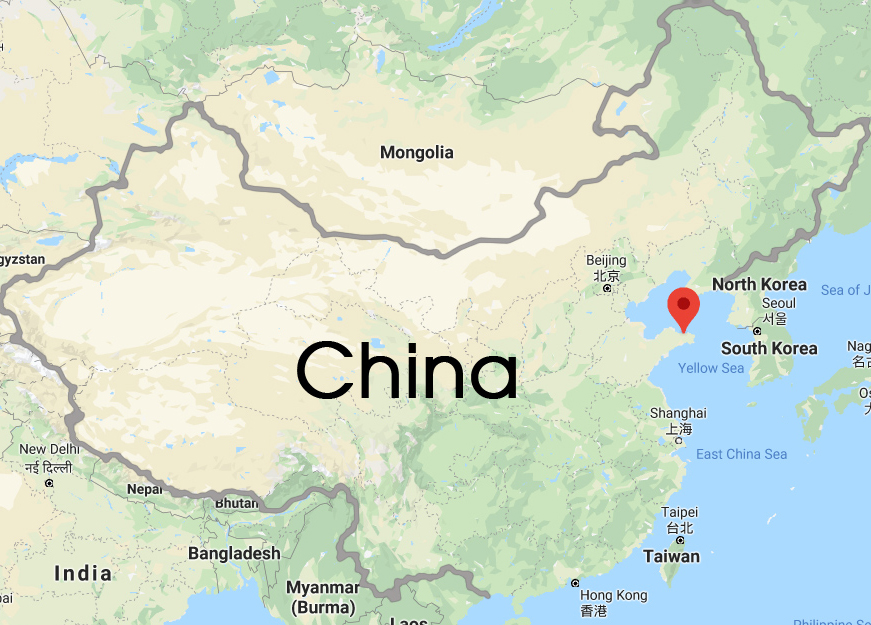 Coastal city we located,Yantai City.

Students training on Kunyu Mountain.There is a beautiful waterfall nearby.

Famous Flowers Sea in Kunyu Mountain
We can't wait to meet you in this relaxed, peaceful setting in Kunyu mountain China,best kung fu retreat China.